Meet the team
Our team has a long experience from pharmaceutical research and development, business development, entrepreneurship, transplantation surgery and immunology. We are located across two continents covering the global operations.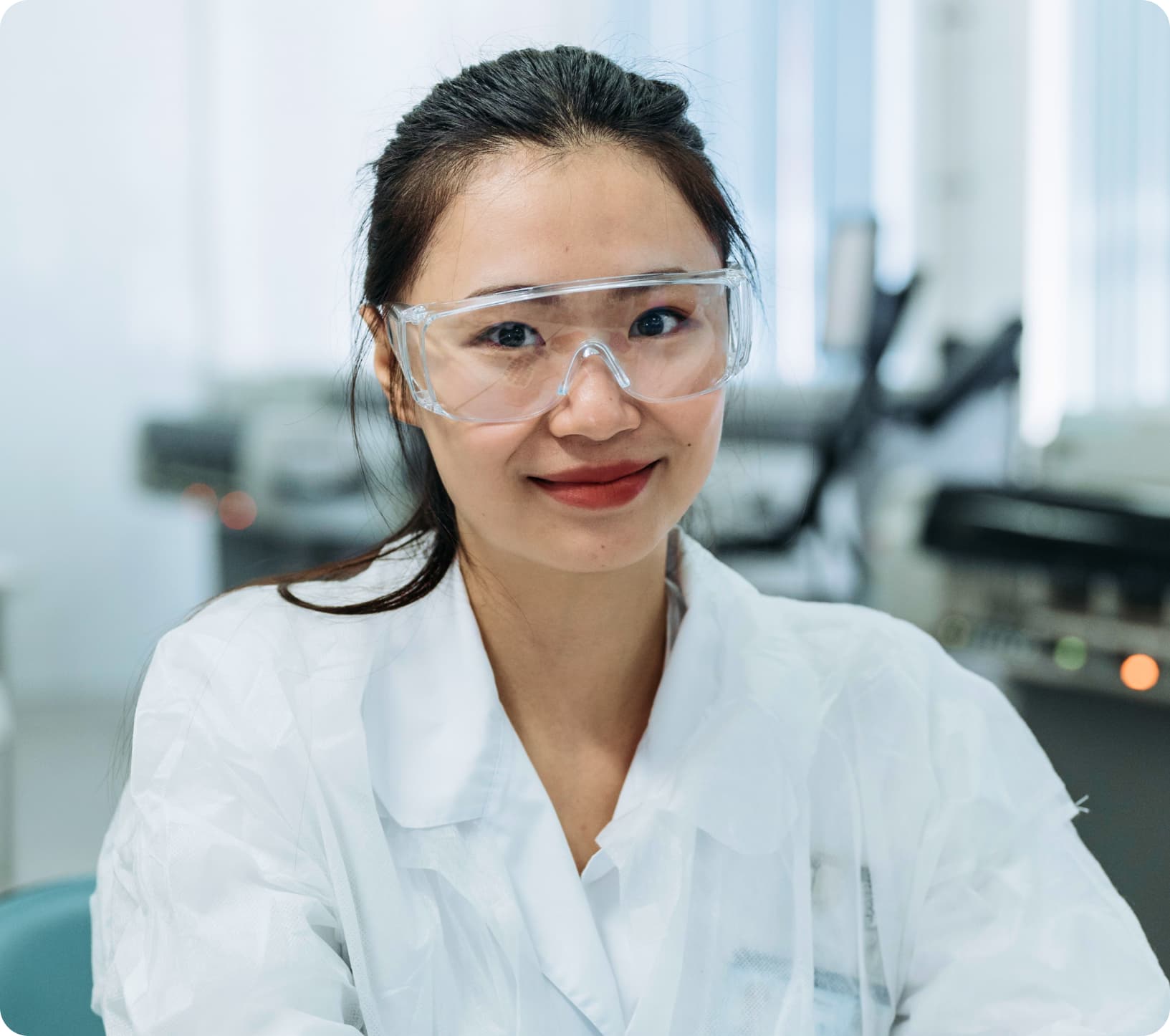 Help us make a real difference
We're developing an innovative therapy that would potentially empower transplant patients to reclaim their freedom and quality of life – all without the need for immunosuppressive medications.