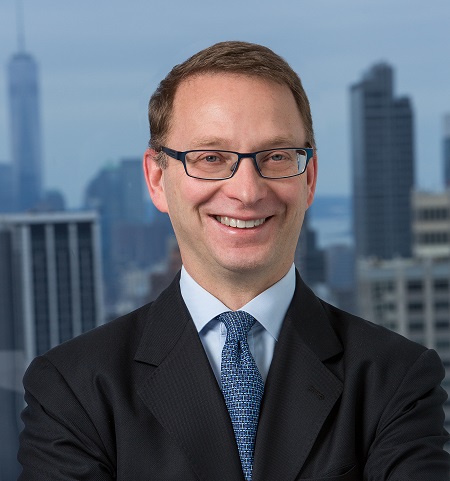 Jan Ståhlberg
Director
Jan Ståhlberg co-founded and is Vice-Chairman of Northern Europe's leading Private Equity firm, EQT, in 1994. EQT has raised more than EUR 50 billion investment capital across Buyout, Credit, Infrastructure, Real Estate and Venture. Previously, Jan worked in various operational executive positions at Ovako Steel from 1985 to 1994.
Jan graduated from the Stockholm School of Economics with majors in Economic Analysis and Accounting & Finance. His thesis on option pricing theory was selected the best thesis in Sweden in 1985. He also studied in the MBA program at the New York University Stern School of Business. Jan is a frequent speaker at conferences and has been lecturing on Private Equity at the Stockholm School of Economics and Stockholm University. He has been a key note speaker or panelist in the European Parliament in Brussels, Harvard Business School and University of Chicago, Booth School of Business, and many others.
Jan has extensive experience of board work globally with more than twenty board seats over thirty years and has operated both in Europe, Asia and North America. In the life science space Jan has previously served on the boards of the renal care group Gambro, cancer diagnostic company Dako A/S and Carl Zeiss Vision GmbH. He is currently nominated Chairman of Bactiguard AB. Jan is also nominated to the board of Trelleborg AB and is the Chairman of the Swedish Chess Academy and is also a board member in Djurgården's Business Network. Djurgården is a leading ice-hockey and soccer club in Sweden.